Your business' website is more than just a calling card.
(scroll down please)
Your Web Design is critical to reaching your audience!
The message is clear for businesses of all sizes, your website is a vital tool in growing your business and your web design needs to work great on mobile devices. At Innovation Foundry we understand that your Web Design is a crucial piece of your business identity. Call Innovation Foundry today to learn how a Responsive Web Design can make your website look its best and maximize the number of viewers who can reach you.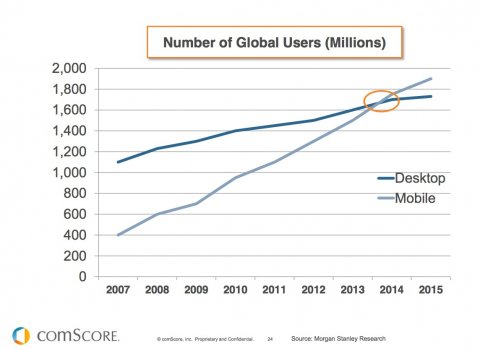 Better yet, let us tell you how our Semantic Web Design skills will spoon feed your most critical information to Search Engines to maximize your Search results and improve customer conversion.
Our Web Design clients benefit from 10 years of executive leadership experience in Web Design and Software Development. If your technology needs run deep then our Innovation Foundry engineers will help you navigate the worlds of Mobile Apps, J2EE, PHP, C++/C and even tackle your hardcore R&D projects that include Embedded Systems and Assembly Languages. Our competition doesn't even have these kind of resources and you only pay for ours when you need them! Simplicity and superior service for a price that makes sense, thats the Innovation Foundry way.